 365 DAY CHYROCARE WARRANTY INCLUDED FREE SHIPPING ON DOMESTIC ORDERS 100% SATISFACTION GUARANTEED

EASY & FREE RETURNS IN 30 DAYS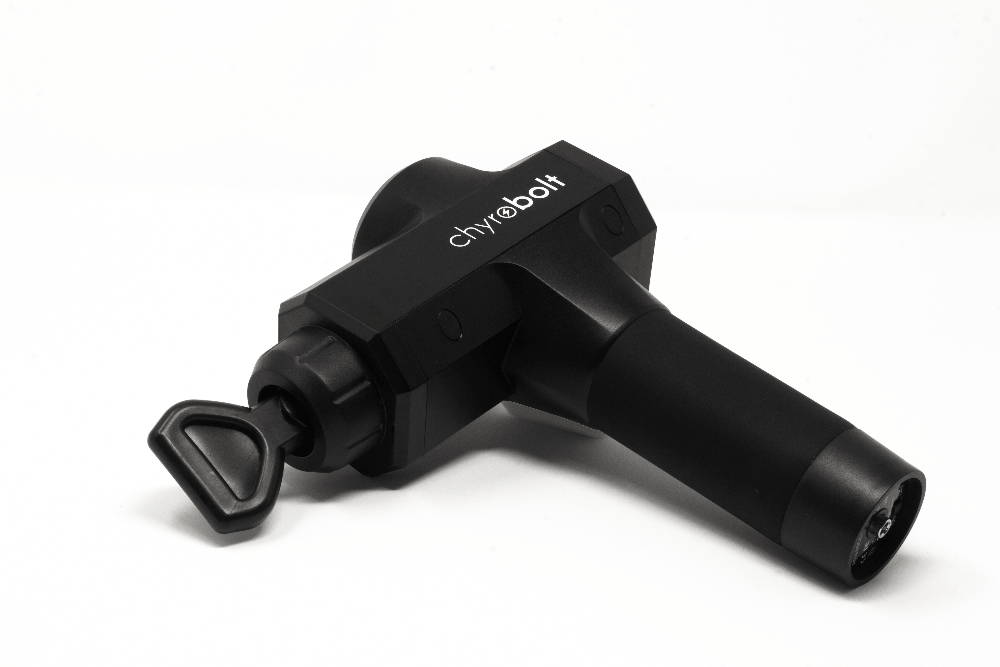 For Less Than The Cost Of A Massage
If you're not a professional athlete, chances are that you spend a fair amount of time at a desk every day. Even this can strain muscles in your neck and back, making it easier for you to experience injuries when you jump into your sports or fitness routine.
This hand-held massage gun expertly applies percussion therapy, a series of rapid bursts of pressure and pulses that help boost blood flow and relieve pain. With continued use, it brings the same benefits as having a massage, giving you improved function and range of motion.
Be honest - you probably don't give yourself enough time to recover and rest. With your responsibilities, you might completely neglect this until it's too late. The older you get, the more noticeable that muscle pain becomes. Why not tackle it now and take it in your hands?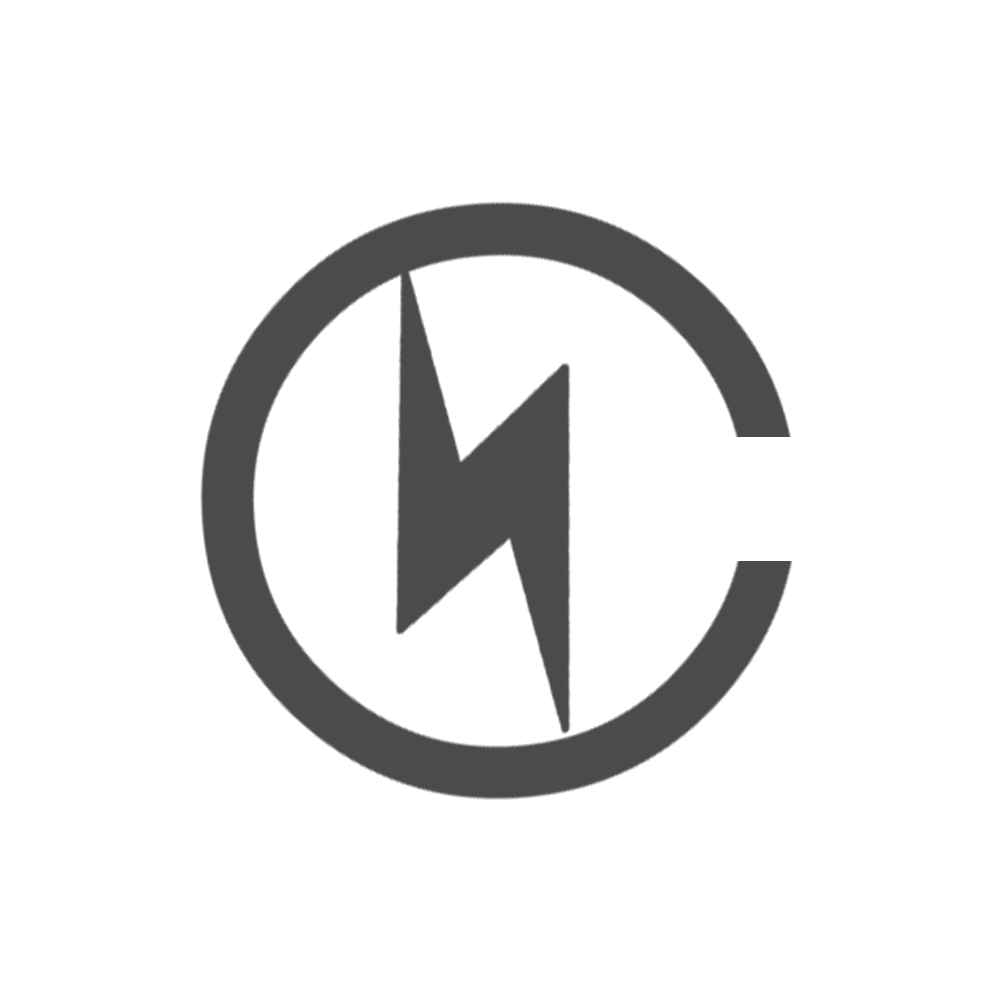 365-Day Chyrocare™ Warranty included with all purchases. Covers replacement tips, unit failures, battery life, motor damage, and more.
Forget about bringing the charger around with our ultra-long battery proven to last up to 5 hours on medium speed.
Free Insured & Tracked Shipping Within North America. Get your instant relief quicker.
Tackle every muscle group with 6 professionally crafted massage heads included.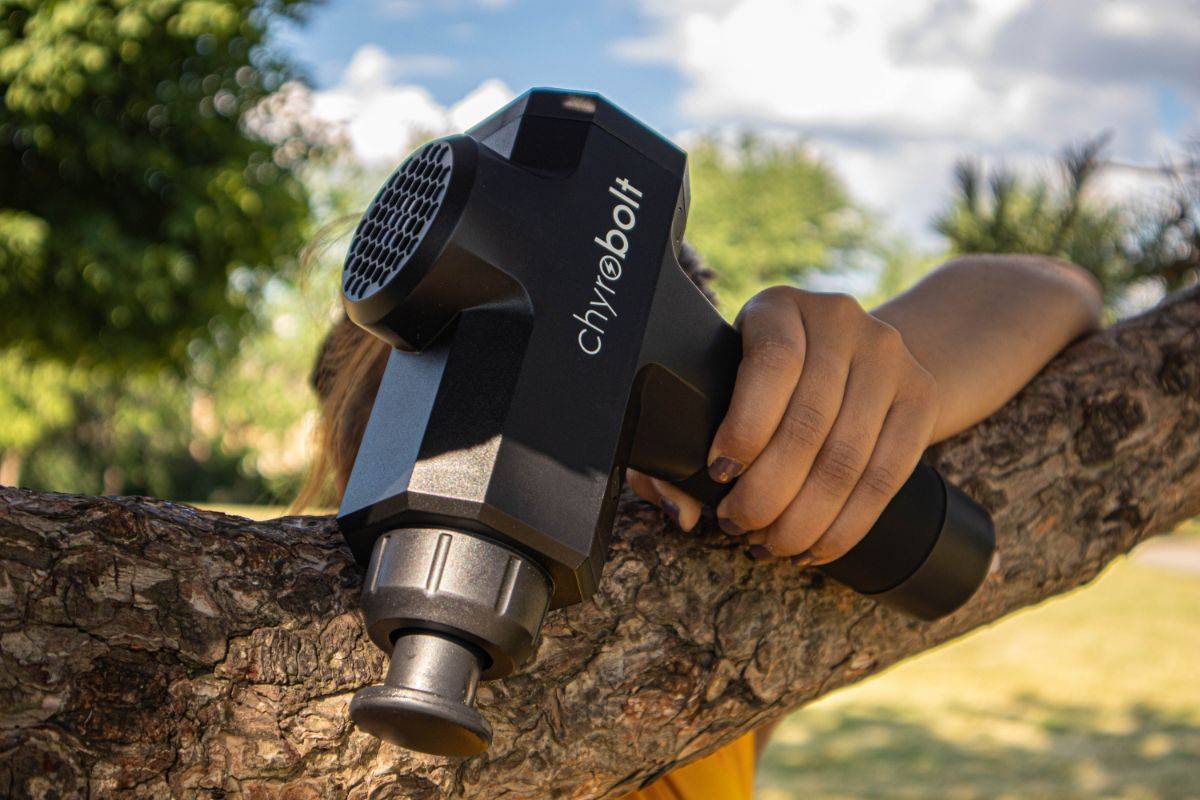 Chyrobolt was originally created to help athletes get the relief they needed right on the field though it can be used by anyone. The soothing percussion therapy movements bring relief to every muscle group in your body, allowing you to keep on going. Ideal for use before and after exercise, it can also be used to alleviate stress and tension in your office.
Chyrobolt instantly boosts blood flow, releases built up lactic acids, enhances tissue recovery, improves flexibility, and relieves muscle tension, knots and cramps, all with the push of a button. Take it with you anywhere for fast and effective relief. Best of all, it costs less than one hour-long massage!